I will teach you how to crush it and become a top promoter in any major city around the world! You have unlimited access to all my tips and tricks i've acquired from 5+ years in the industry. Showing you step my step how I scaled to $1,000+ a day in income.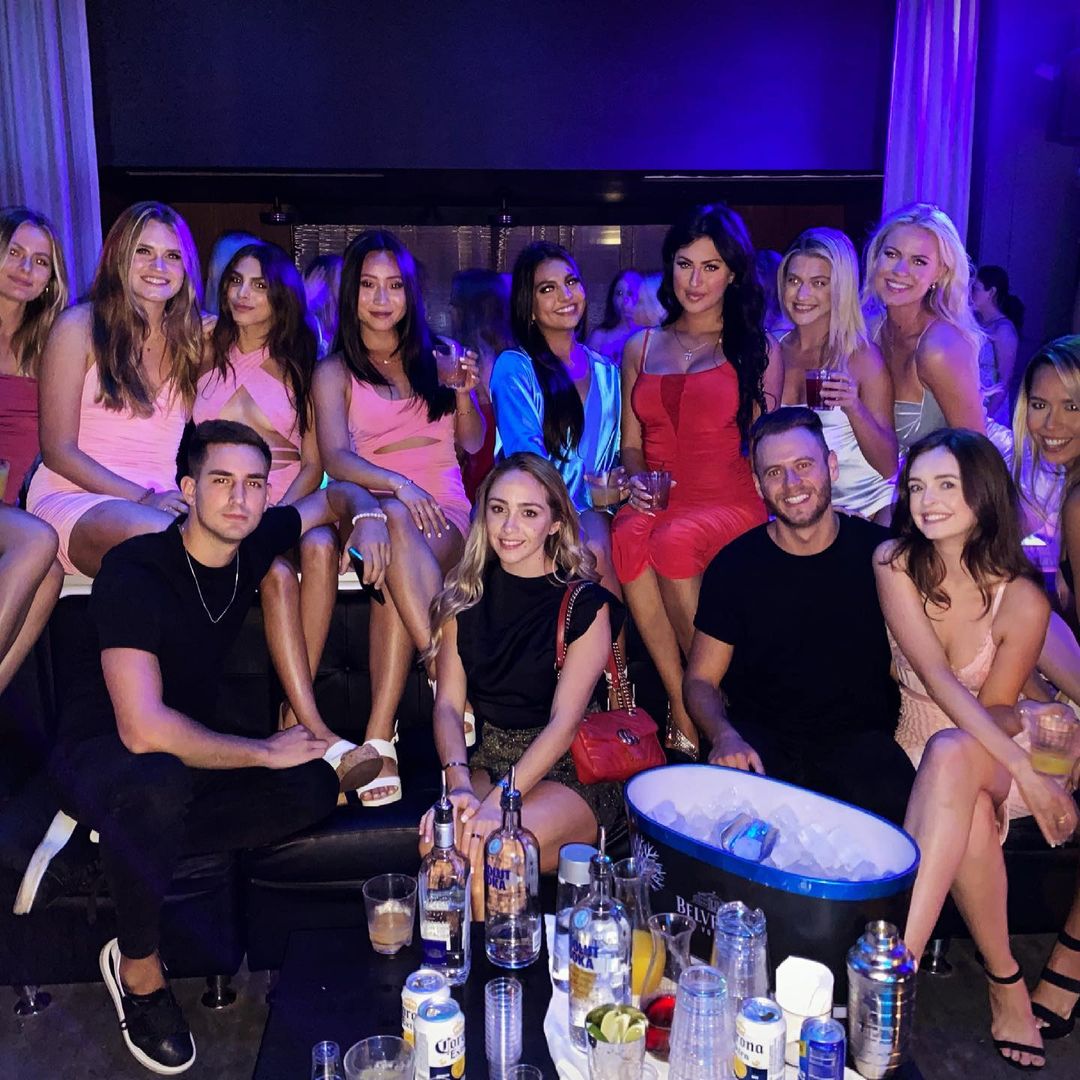 Outsiders still never understand how this is all possible. Receiving unlimited comp bottles, VIP access for all your guests, and receiving a check from the club. Seems too good to be true...but this is just everyday life for us.
Promoting breaks down all the barriers and allows to you make lasting friendships with amazing people!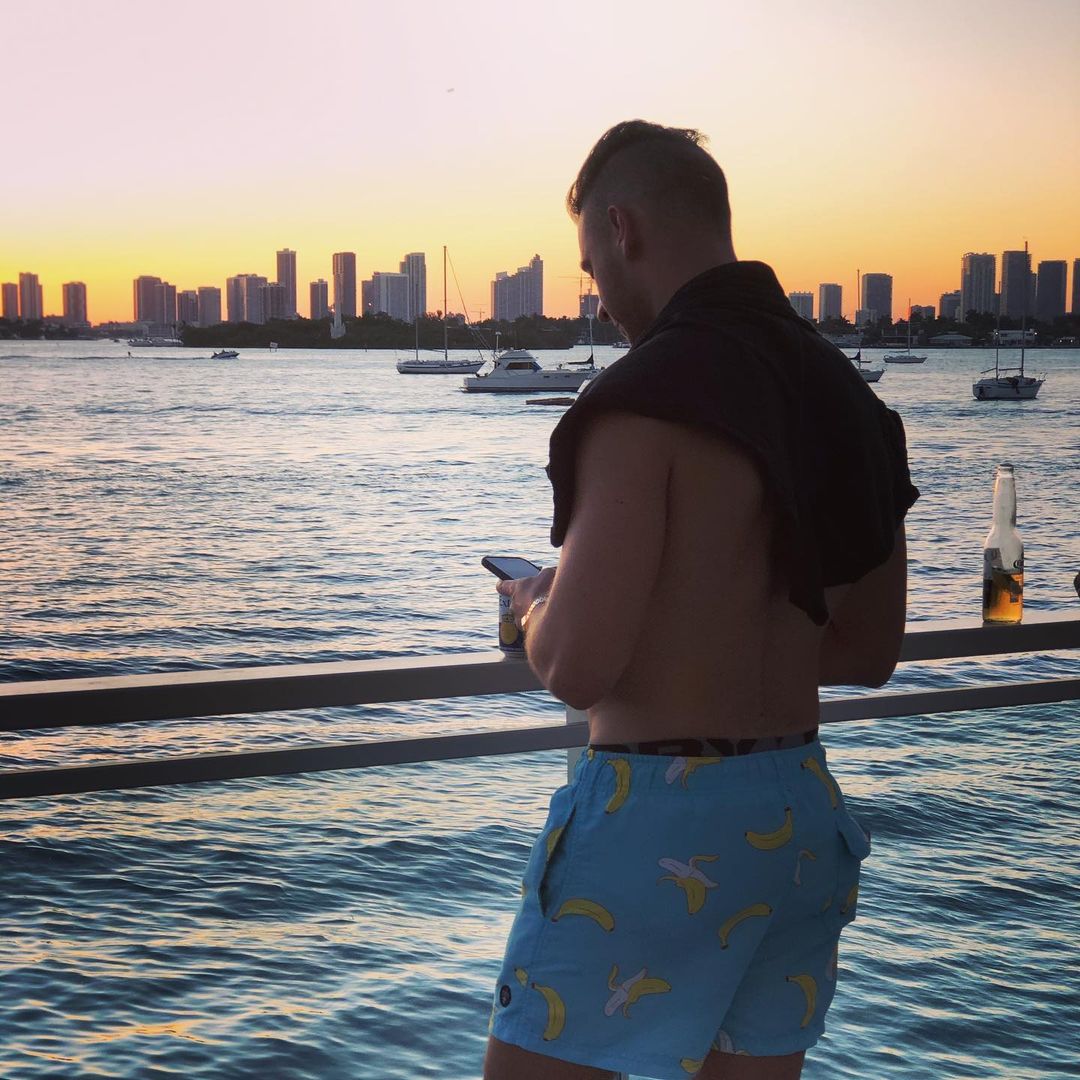 All Managed From Your Phone
You just need to put in a bit of hard work at the beginning to build your network. Once that is established you can promote remotely from anywhere in the world effortlessly all on your phone.
Stop Wasting Your Hard Earned Money!
You work so hard during the week only to blow a few hundred dollars every weekend at the bars and clubs. Let me teach you how to become a promoter today! Get paid to party and be treated like a true VIP.
What's Included?
Lifetime Access to VIP Host and Promotion Mastery Course
Access to Private Whatsapp Group for members with 24/7 support
Guaranteed work opportunities in Miami, Ibiza, Dubai, and more to come!
Frequent updates to the course to keep information relevant and up to date
Frequently Asked Questions
What will the course teach me?
Once you've completed the course you will have all the knowledge to promote around the world as much or as little as you like. You can work weekends in your current city to make extra money and party for free! Or if you want to take it to the next level you can relocate to party hot spots around the world and work full-time and make a 5-6 figure income!
How does the Whatsapp group work?
Mentors from around the world including myself are in this chat available to asnwer all your questions if you have any.
How can you guarantee work?
I have very strong connections in Miami, Ibiza, and Dubai. I have friends that currently work in these cities and we set up promoters there all the time.
Get Started Today!
Stop wasting your money paying for cover and drinks or bottles at the club!
Get paid to party and enjoy all the benefits that promoters receive.
If you were to stop spending $300 a weekend and get paid $500-$1,000 a weekend to promote. You'd add an extra $40,000 - $60,000 a year in net worth.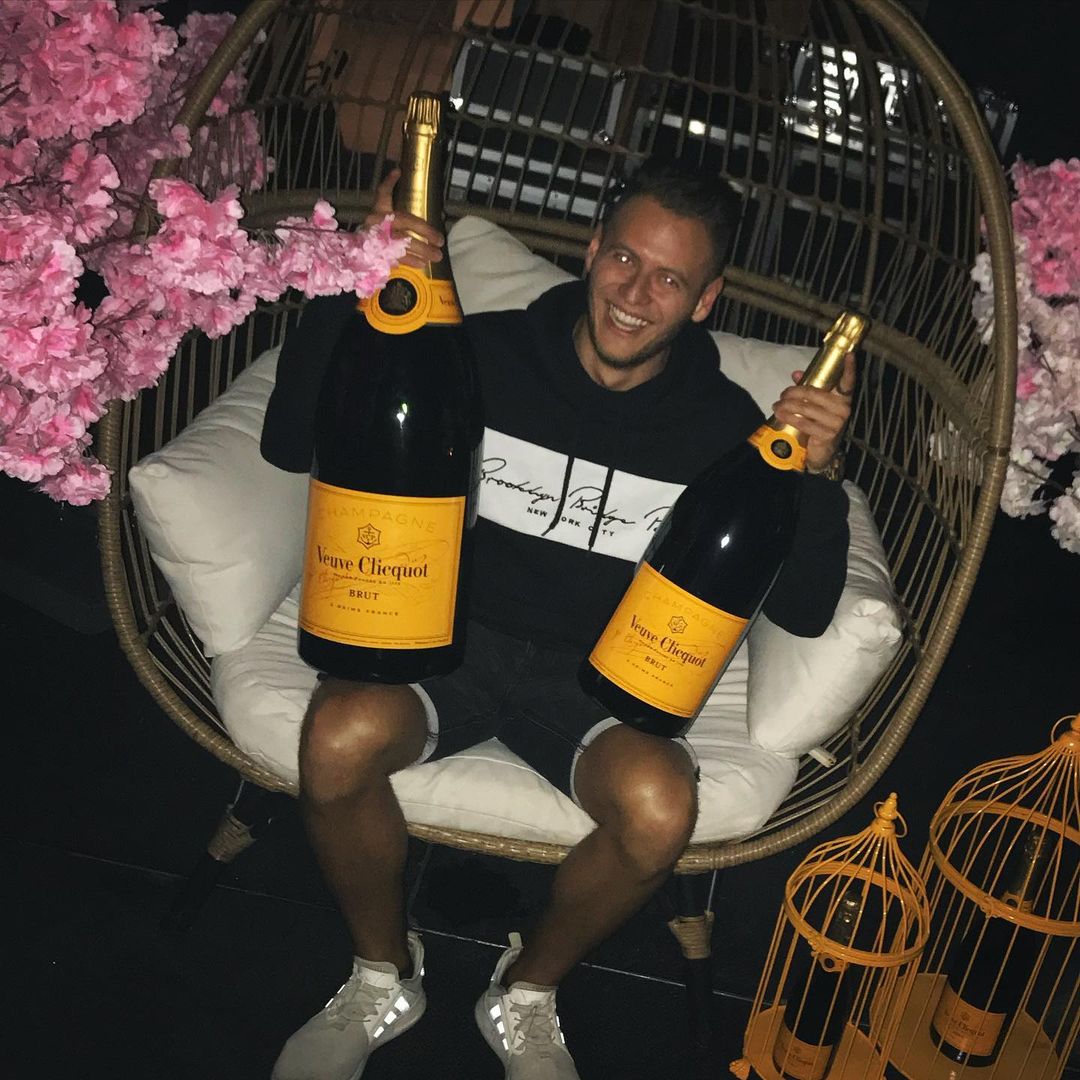 I'm a VIP Host and Nightlife Promoter around the world. I have worked in Miami, Ibiza, Toronto, and Thailand. With over 5 years experience in the industry, I know exactly what it takes to become a successful promoter. Follow me on Instagram to see more behind the scenes of a promoter's lifestyle!
Check your inbox to confirm your subscription